PHOTO SHARING
for Capturing Life's Special Moments
Weddings
Engagements
Birthdays
Graduations
Anniversaries
Bar & Bat Mitzvahs
Corporate Events
Family Gatherings
Christenings
Holidays
Showers
& any other occasion
The go-to solution for collecting and storing unlimited high-quality photos from your important events and occasions.
unlimited photo storage
for your event
download all of your
photos in original quality
share with friends
and family
cancel at the end of
your billing cycle
we do not sell your data
or personal information
How It Works
1
Setup a
FREE

account

Create a Frameable Moments account with an email and password.
2
Create a new event
Create a new event from scratch or customize one of our pre-made templates.
3
Publish your event
Once you're happy with your cover photo, click 'Publish' to start accepting photos. You're only charged when you publish your event.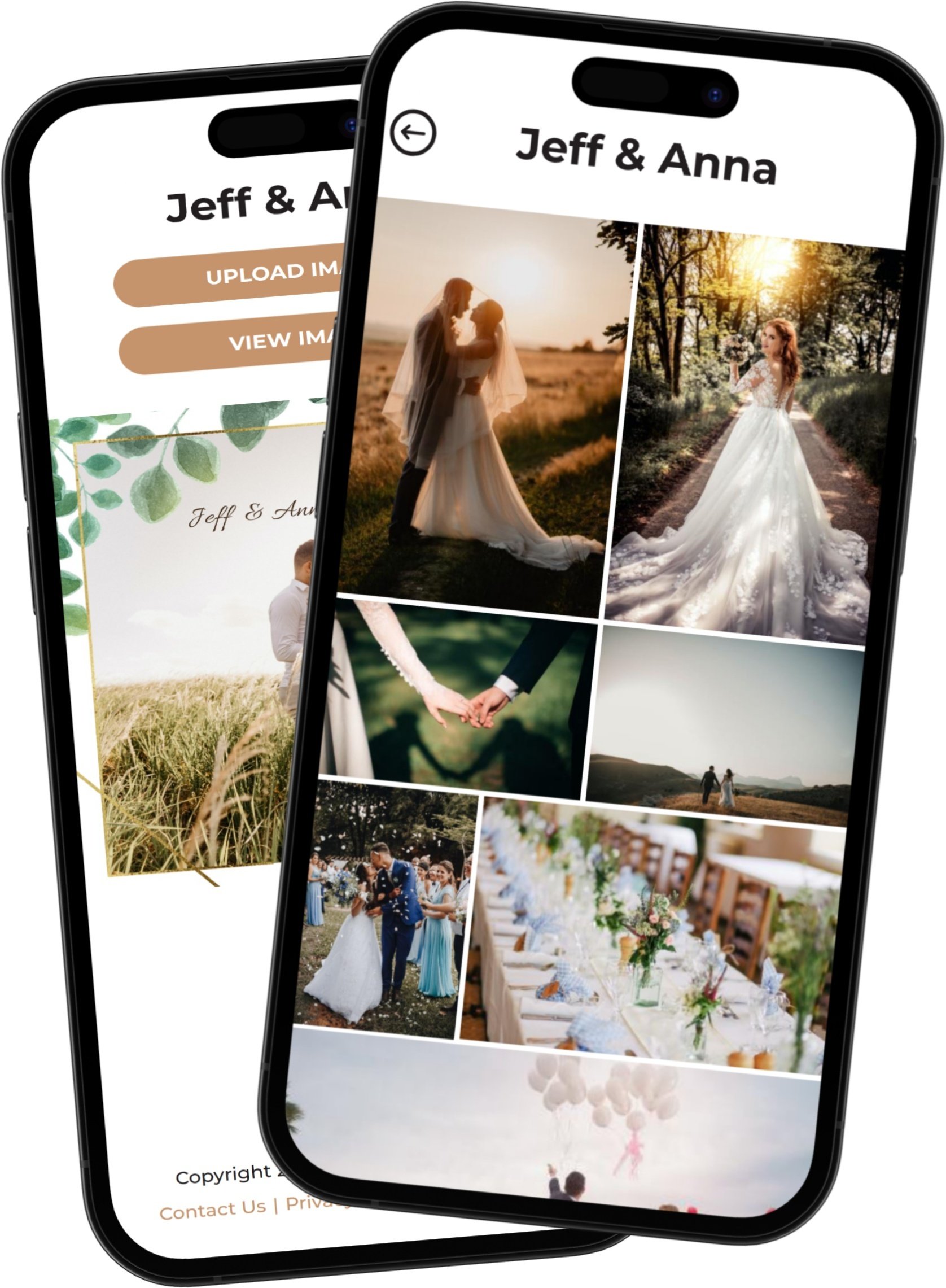 View Sample
Frame It,
Scan It!
Every event comes with a printable version, including personalized QR Code.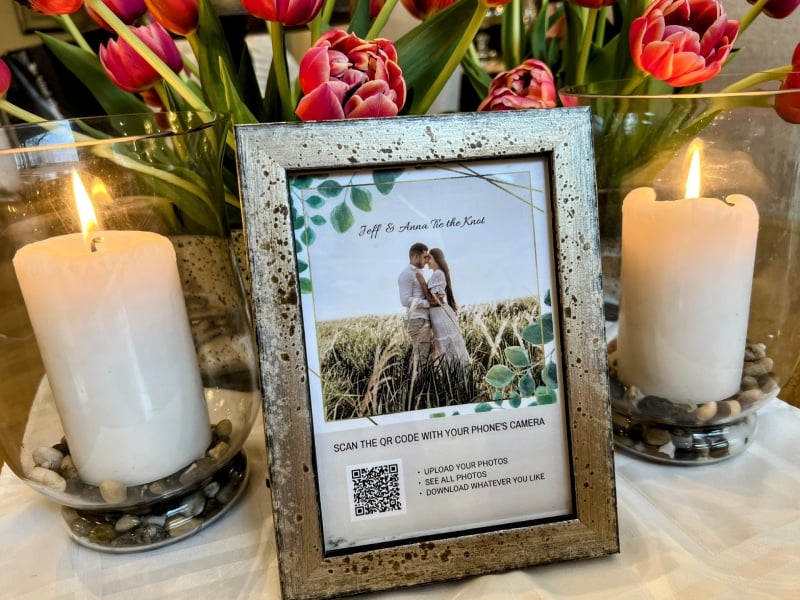 Monthly
1st Month $35
$25 one time setup
+ $10 monthly fee
$10 per month after
Get Started
Yearly
No setup fee
+ 2 months FREE
$100
save $45
Get Started
"I recommend Frameable Moments to everyone I know!! My brother had a wedding weekend in Vermont and the photo site created was a highlight of the weekend. Friends and family were able to upload their photos instantly and easily all weekend long! Equally as important, everyone was able to download wanted photos to their phone with one click on a photo. The site is simply brilliant. No one had to air drop photos to one another, or start a dropbox (that is expensive and not user friendly) or any other means of sharing photos that doesn't always work, and for sure you will miss seeing some good ones. Frameable Moments is my new favorite thing that I will use for any special occasion I want captured in photos. I truly can't say enough about how grateful I am to have so many amazing pictures in one place. Thank you Frameable Moments for making a very special weekend even more memorable."
Nicole, CT
"Frameable Moments was the perfect addition to my sons first birthday. After every party I'm always texting friends and family asking to send me pictures they took, this time I didn't have to. They helped me design the perfect Framable picture of my son with a QR scannable square on it. Every table was able to have the picture where my guests could just scan the QR Code square and upload their pictures on my own personal website. For the guests who weren't able to join us, I could just share the website so they could view all the pictures. I was able to sit back and actually enjoy the party without worrying if I was going to capture every individual moment. Frameable Moments had my back, let them have yours."
Celeste, NY